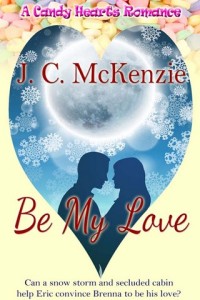 J.C McKenzie is an absolute master at creating a scene so real, you feel you are there every step of the way. You will be drawn in to the snowstorm that brings Brenna and Eric together after a decade-old misunderstanding in high school. You will feel the stiffness and aches Brenna incurs when she slides off the road into a snow bank in her truck. You will be bumped over the snow on the snowmobile ride Eric and Brenna take after Eric rescues her from the frozen truck. You will feel the chill in the cabin, smell the hot chocolate Brenna makes and then spills all over Eric, and feel the warmth of the fire in the fireplace…the perfect prelude for the heat that exudes from these two during their winter-storm Valentine's weekend of love making. This is a Champagne Rose story, which is as hot as it gets in the mainstream category, so be ready to take the full ride with these two, from attraction, to lust, to passion, to happy-ever-after. You won't be disappointed!
Purchase at http://www.thewildrosepress.com and http://www.amazon.com.







January 13, 2016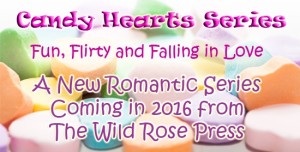 Some like it hot…if you're one of them, check these titles out.
Red Hot by Kayden Claremont
The man of her dreams doesn't know she exists, but she will change that.
Sweetie Pie by Willa Blair
Can the island magic in Makenna's heritage save their romance, or will Tom's secret tear them apart?
Kiss Me Again by Monique DeVere
What can be more romantic than a Valentine's Day wedding? A Valentine's Day wedding on a Caribbean beach!
Purchase at http://www.thewildrosepress.com, or Amazon.  Turn the fans on!







November 06, 2015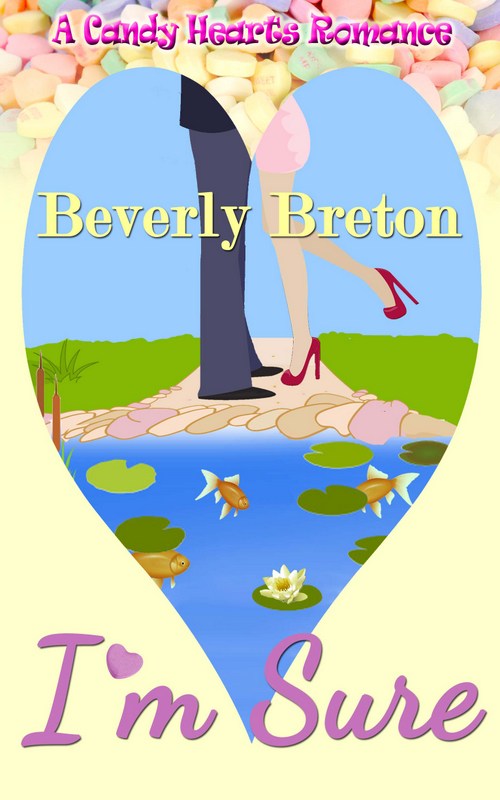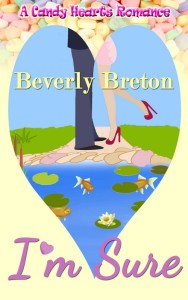 Awaiting the release date for I'm Sure, my next title from The Wild Rose Press! I'm excited to be one of the authors featured in The Candy Heart Series, a collection of Valentine's Day stories titled after sayings from the classic candy conversation hearts.
During the day, Megan surrounds herself with water lilies and goldfish in the ponds she creates. At night, memories of her lying ex-boyfriend are a reminder she can never again trust a man.
Jason embraces his career as paramedic firefighter, even though ugly experience declares his profession a greedy mistress. During quiet nights at the station, he wonders if this bachelor existence is all he'll ever know.
Then Jason meets Megan and sparks fly, chased by flashes of anger when Jason, battling a raging apartment fire, stands up Megan on their first date. Is St.      Valentine powerful enough to bring these two strong-willed people together?